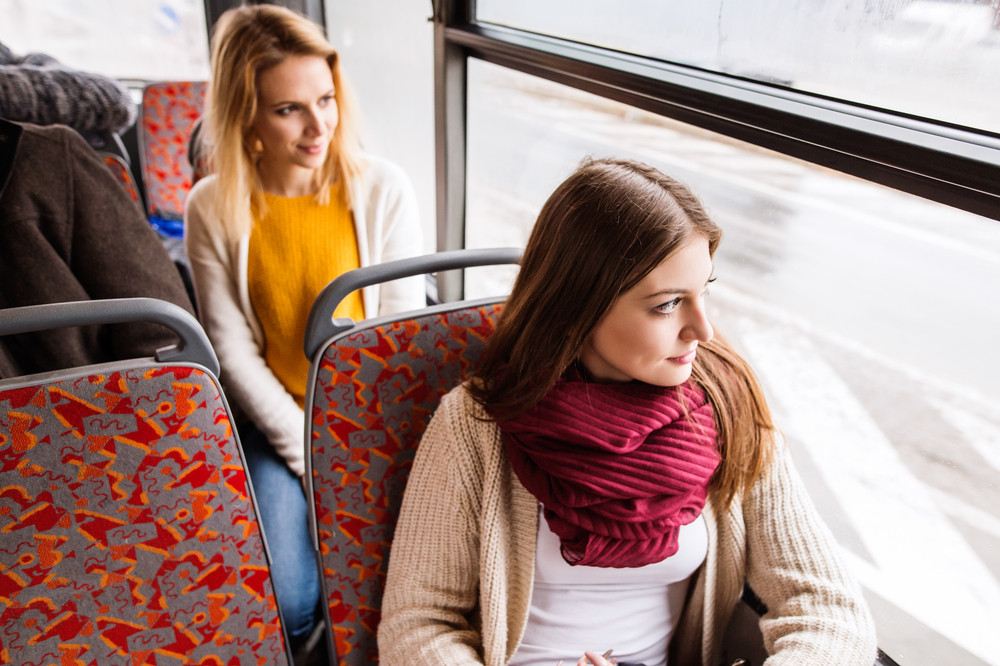 There are many reasons why you might need to visit a charter bus facility — you may be operating a company that runs single or multi day bus tours. You may be arranging a private tour for yourself and your family around a big city. Perhaps you simply want to get from one place to another as quickly as possible, as cheaply as possible, and transporting as many people as possible in one go. A charter bus facility usually has a number of different buses on hand to accommodate people's specific needs. What one person needs out of a charter bus may not necessarily be right for every type of client. The ease of bus travel has dramatically changed over the years — the types of motorcoaches used for charter bus travel are very different from the type of buses you're used to using for public transportation. Whether you're looking to rent a bus for a family reunion or simply take a bus around the big city during a vacation, there are plenty of options for you to choose from. Below, we'll look into some of the advantages of traveling by charter bus rather than other means — there are plenty of reasons why you'd probably rather a charter bus than an airplane!
1. Large Groups Can Travel At Once
Most of the time, people who choose to travel by charter bus do so because they want to transport large groups of people at one time. This isn't as convenient through other means of travel. While groups can travel individually via normal cars, they tend to have problems when it comes to keeping track of each other, and the overall amount of money spent on gas in cases like these can climb sky high. Of course, you could travel via airplane — but it's often difficult to get a large group on one plane, and the money spent again, can be quite a bit. A charter bus is much easier to split monetarily speaking between individuals, and everyone gets to travel together. Not only is this practical — it also allows people to make memories together, which is particularly valuable on a family outing. There is also less of a chance of people getting separated from the group or lost. An experienced bus driver will be driving the whole time. All you have to do is either arrange for the bus to pick you up, or meet at the charter bus facility.
2. Environmental Friendliness
A lot of people today worry about their environmental footprints — and they don't often think that a bus will be more environmentally friendly than a car. In fact, charter buses tend to be more efficient than traveling via a number of cars, and are more environmentally friendly than their alternatives. For example, motorcoaches are three times more efficient in reducing CO2 output when compared to commuter rail, and six times more efficient than transit buses. Indeed, motorcoaches also provide 206.6 passenger miles per gallon of fuel, while individual automobiles give 27.2 passenger miles per gallon of fuel. When compared to other means of transportation, motorcoaches emit the least amount of carbon dioxide per passenger mile — therefore, if you want to travel a long distance in the most environmentally friendly way possible, the options presented at a charter bus facility could be right for you.
3. Comfort
Nobody wants to be uncomfortable when traveling over long distances, and people often have the misconception that bus travel has to be inherently uncomfortable. Charter buses often have much more comfortable seats than the buses you might see on public transport. They also often come equipped with bathrooms if requested, as well as air conditioning. Many motorcoaches offer wifi, allowing people to surf the net on their phones while traveling. Perhaps most appealingly, they also can come with TV monitors and DVD players, allow people to watch movies while traveling. This makes for a much more comfortable, and therefore more relaxed, experience.